学院简介
国际交流学院正式成立于2016年3月4日,前身为外语教学部。学院遵循学校"开放式、国际化"的办学理念,以高水平、高质量的师资队伍为基础,以课程建设为工作重点,旨在提升全校本科生的整体外语素质,不断提高大学外语教学与科研水平,积极推进学校的国际化进程。

学院现有一支精通专业、素质优良、教学经验丰富的教师队伍,共有教师55名,其中副教授以上职称教师15人,占教师总数的27%,讲师职称教师20人,占教师总数的36%。学院设有综合办公室、大学外语教研室、专业英语教研室,开设大学英语、动画专业英语、传媒专业英语、航空专业英语、雅思英语、对外汉语等公共英语和专业英语课程。同时负责国际留学生的培养、管理,学校大型活动口译、笔译及国际前沿信息的收集及整理等工作。

发展中的国际交流学院将紧紧围绕学校发展战略,服务于应用型人才培养目标定位,以教学为中心,以教师队伍建设为关键,以提高教科研水平为保障,着力推进课程体系改革,探索大学英语教学与专业英语教学相结合的新思路,全面提高教学质量。积极推动与国际合作与论坛办公室建立 "共建共享"的管理模式,充分发挥外语优势,把国际交流学院打造成外语人才培养基地、学校国际化交流的窗口,为彰显学校"开放式、国际化"的办学特色做出更大的贡献。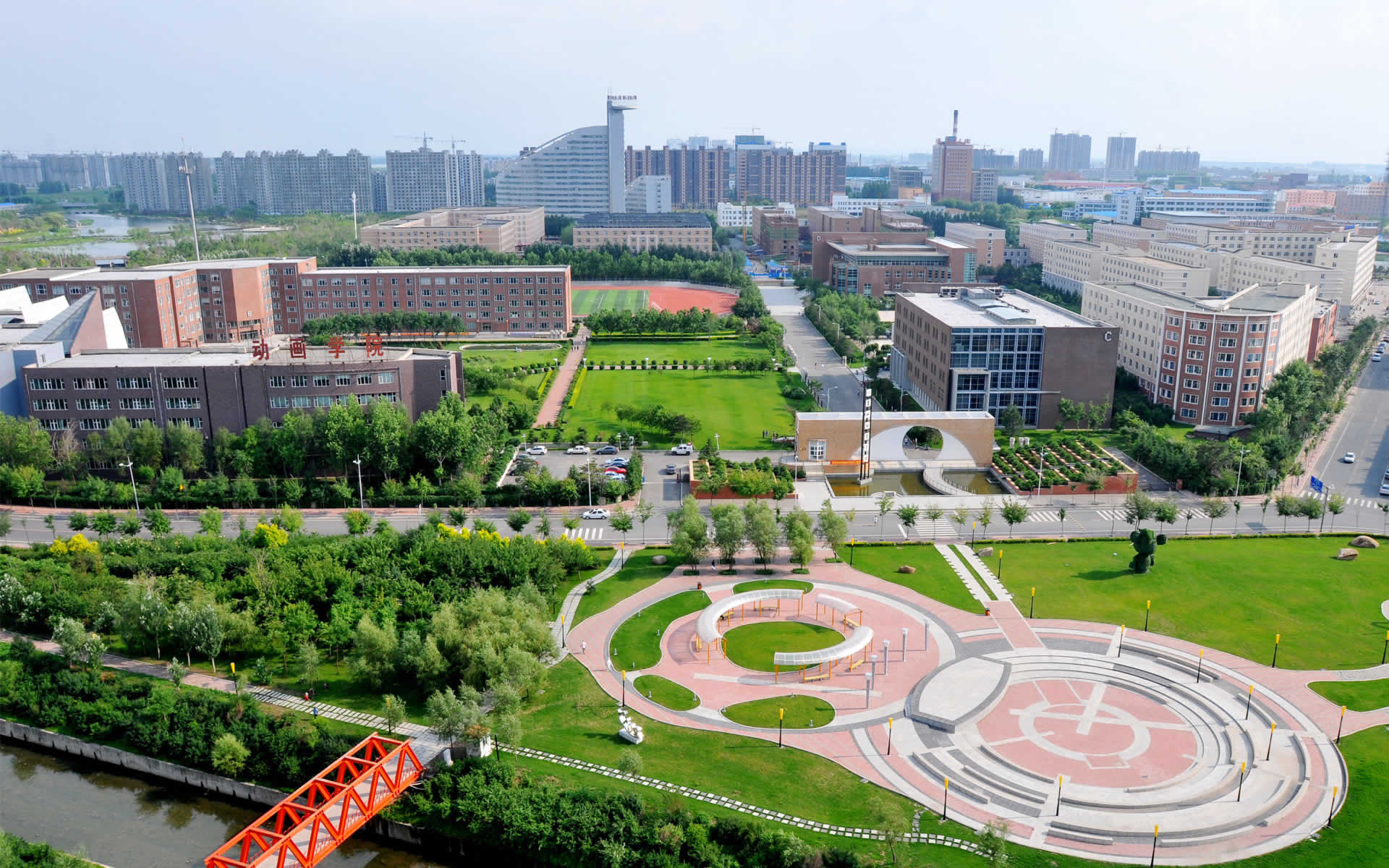 School of International Exchange was formally established on March 4th, 2016, which predecessor was foreign language department. Followed by JAI educational philosophy of "Openness and International Orientation", with the basis of high-caliber faculty and the priority to course construction, the school concentrates on improving the undergraduates overall language quality and the teachers teaching as well as researching level. The school also actively aims at promoting its internationalization and assisting the internationalization process of JAI.

Now the school has a strong battalion of professional, well-qualified and experienced teachers. To be specific, we have 55 faculty and staff members, including 15 associate professors and above, accounting for 27% of all, and 20 lectures which accounts for 36%.The school currently consists of three departments: Office of General Administration, Department of Foreign Language and Department of English for Specific Purposes. Now the school offers a variety of English courses, such as College English, Animation English, Media English, Aviation English, ILETS and TSCL. Meanwhile, we are also responsible for the cultivation and management of the foreign students, the translation and interpretation for the large-scale activities and the gathering and analysis of the latest international information.

Tightly revolving around the development strategy of JAI, the developing School of International Exchange will serve for the target orientation of applied talents, which takes the teaching as the center, the construction building of teachers as the key point and improvement of teaching and scientific researching level as the foundation. We will promote the reform of curriculum system and explore the new way for combination of college English and specialty English to further improve our teaching quality. The School will also actively push forward the shared management and establishment model with the International Cooperation and Forum Office. With the advantage of foreign language, we will build the School as the training base for qualified foreign language talents and the window for international exchange between JAI and the world, making greater contribution to highlight our school-running characteristic as "Openness and International Orientation".